"Like most men, I don't like stores... but I like this one!"
– J. M.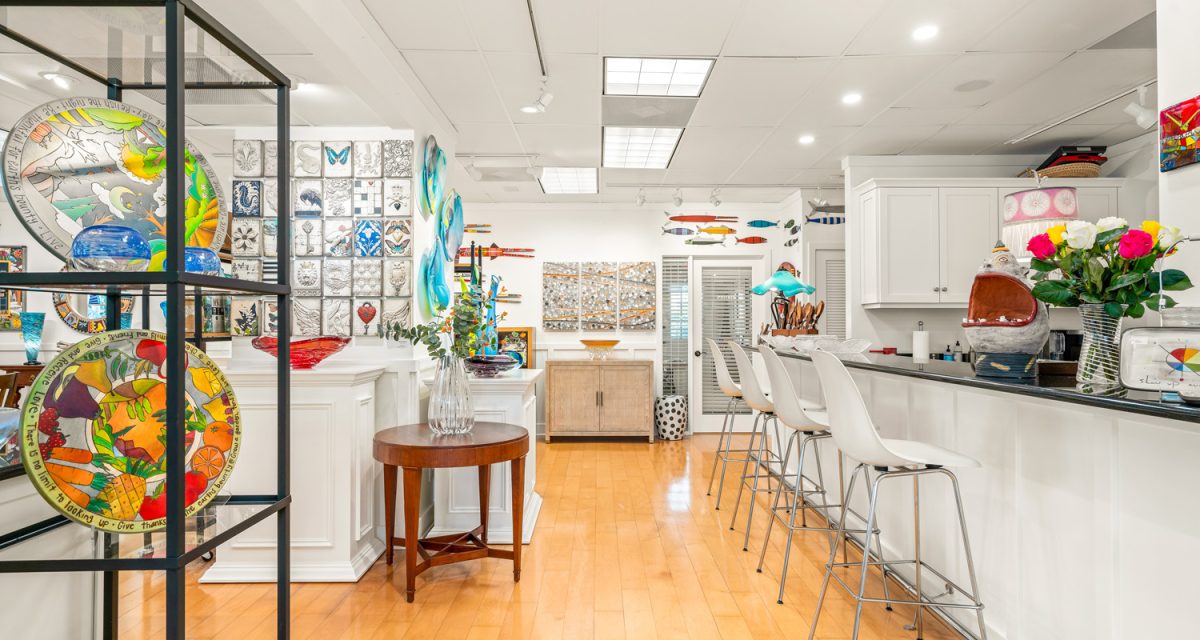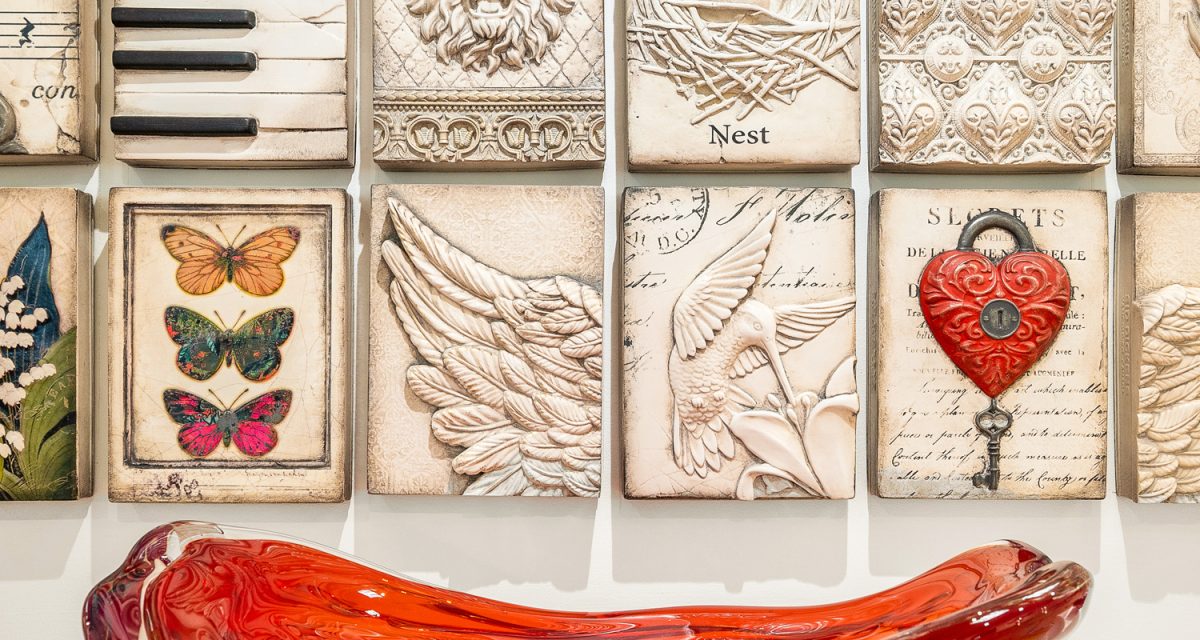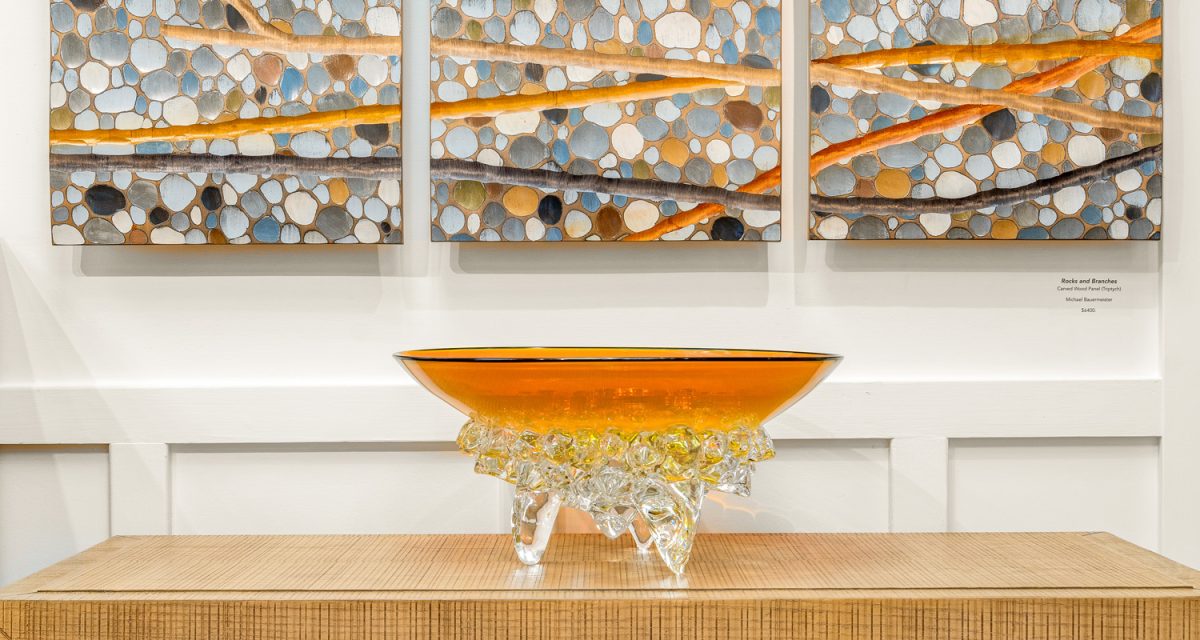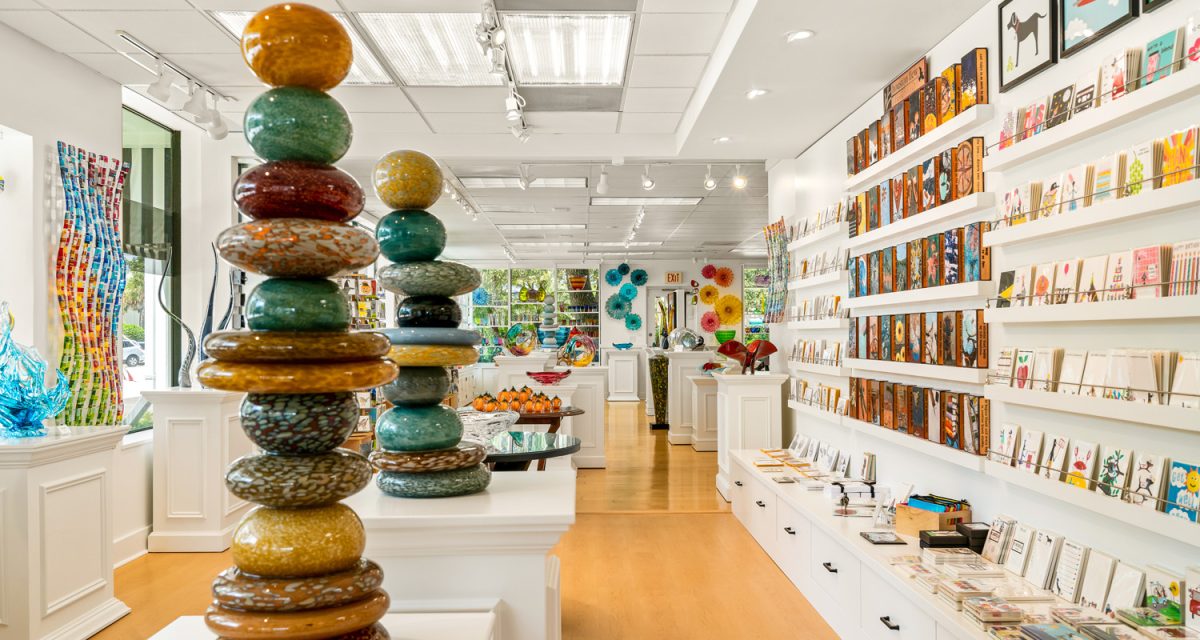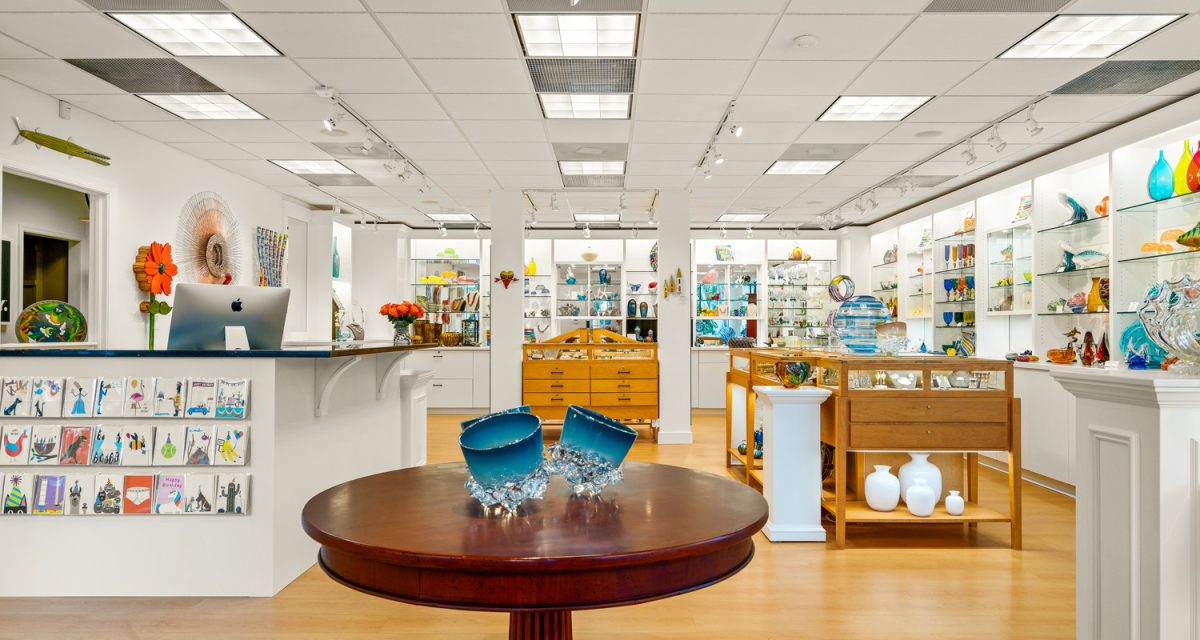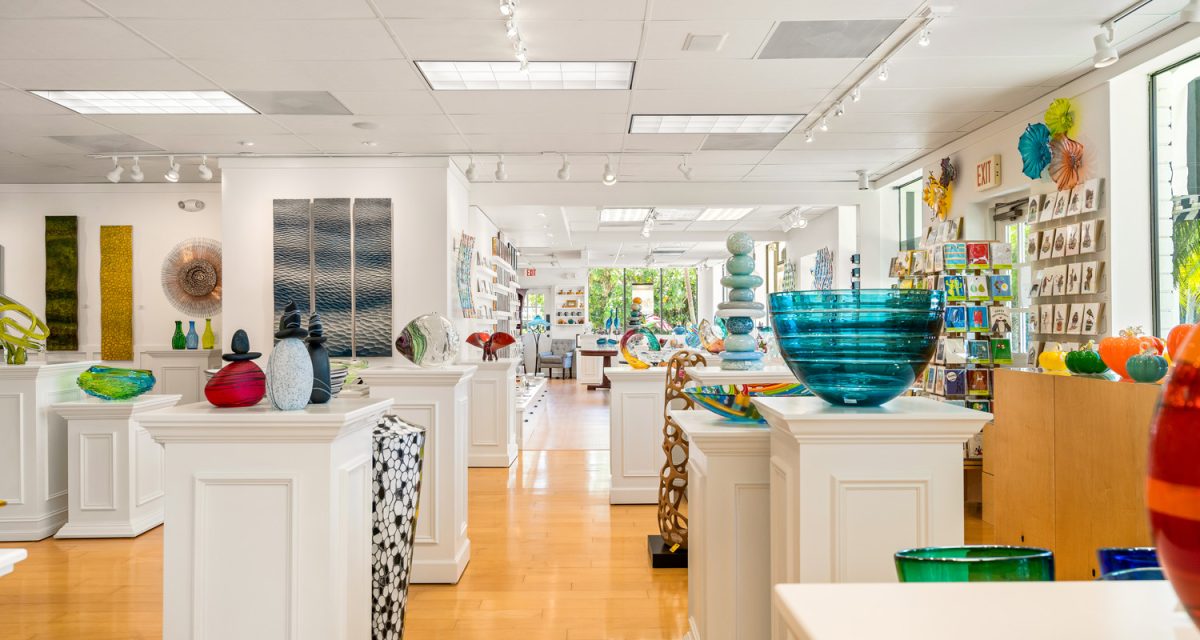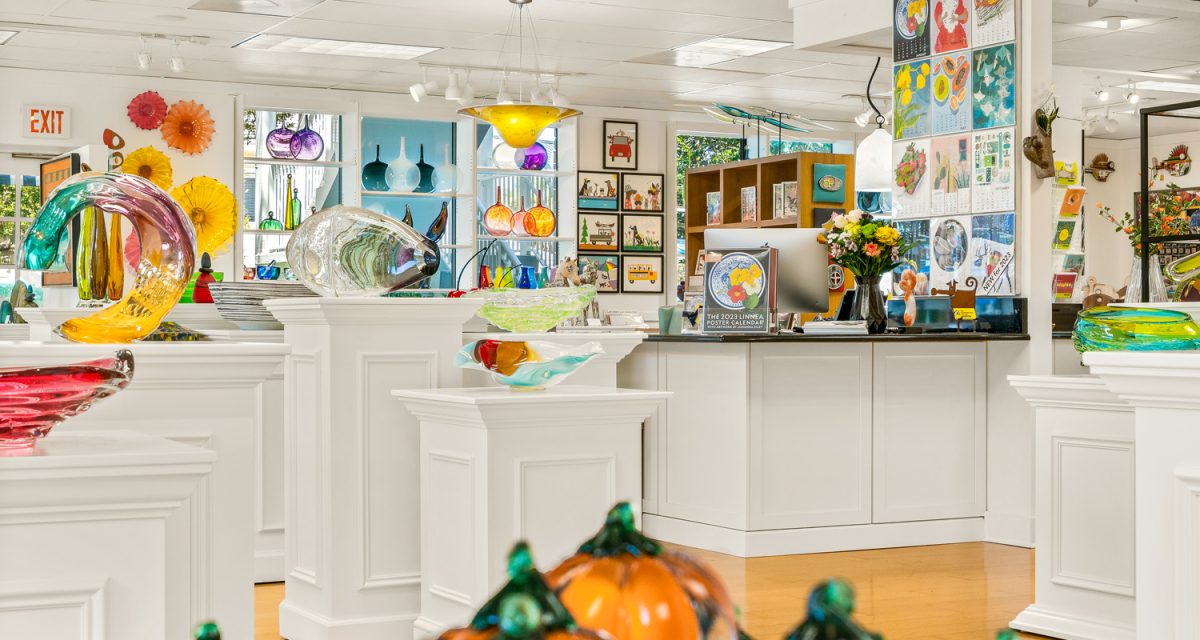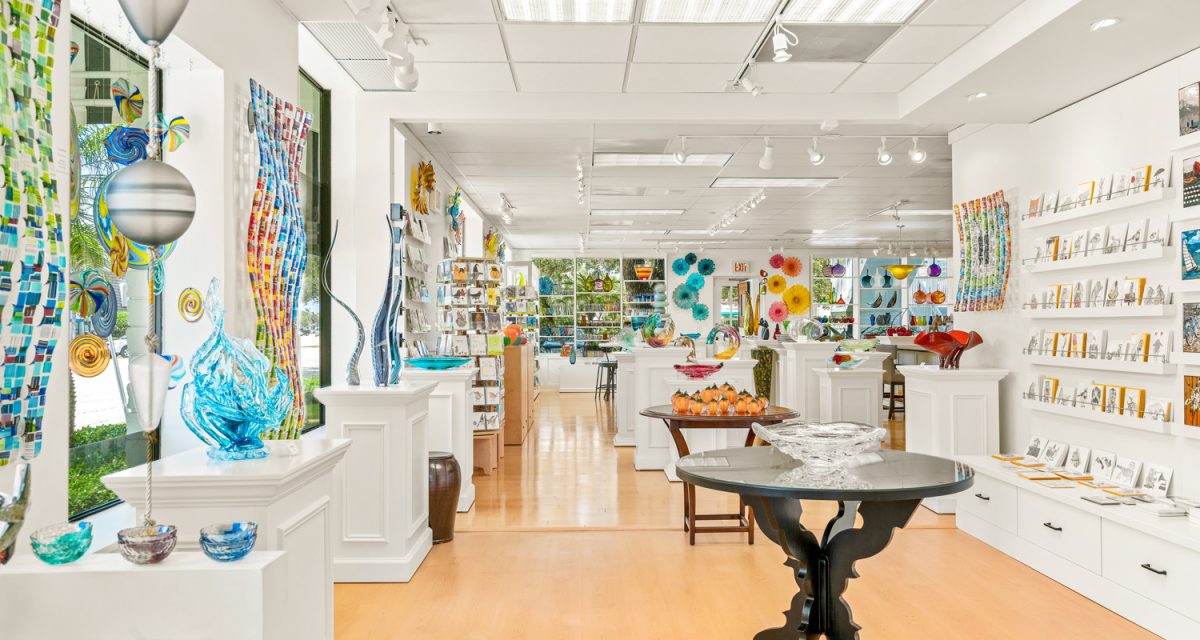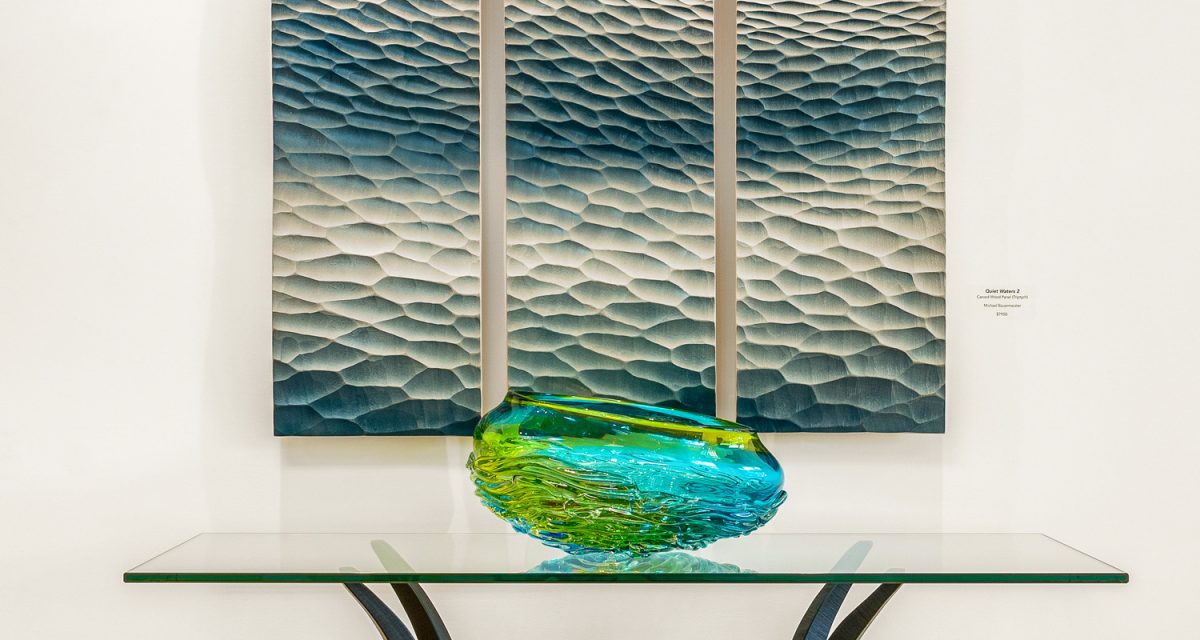 What's New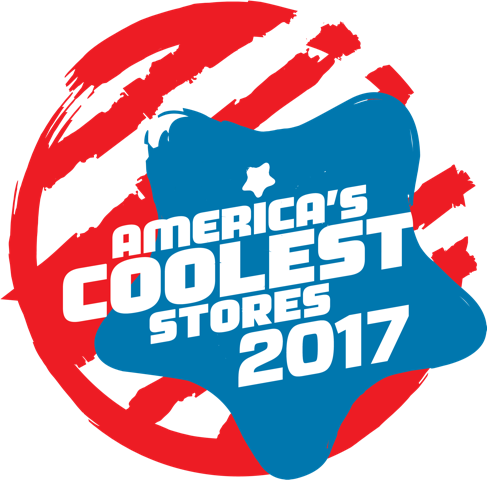 20+ Years of Cool
The Laughing Dog is celebrating its 20th Anniversary (in dog years, that's over 100!)
Thank you to our loyal customers, dedicated artists, friends, staff, supporters and canine companions who helped us bring fine craft to Vero Beach. We couldn't have done it without you!
Stay in the loop
SIGN UP FOR EXCLUSIVE EVENTS, PROMOTIONS & special offers