January 3, 2020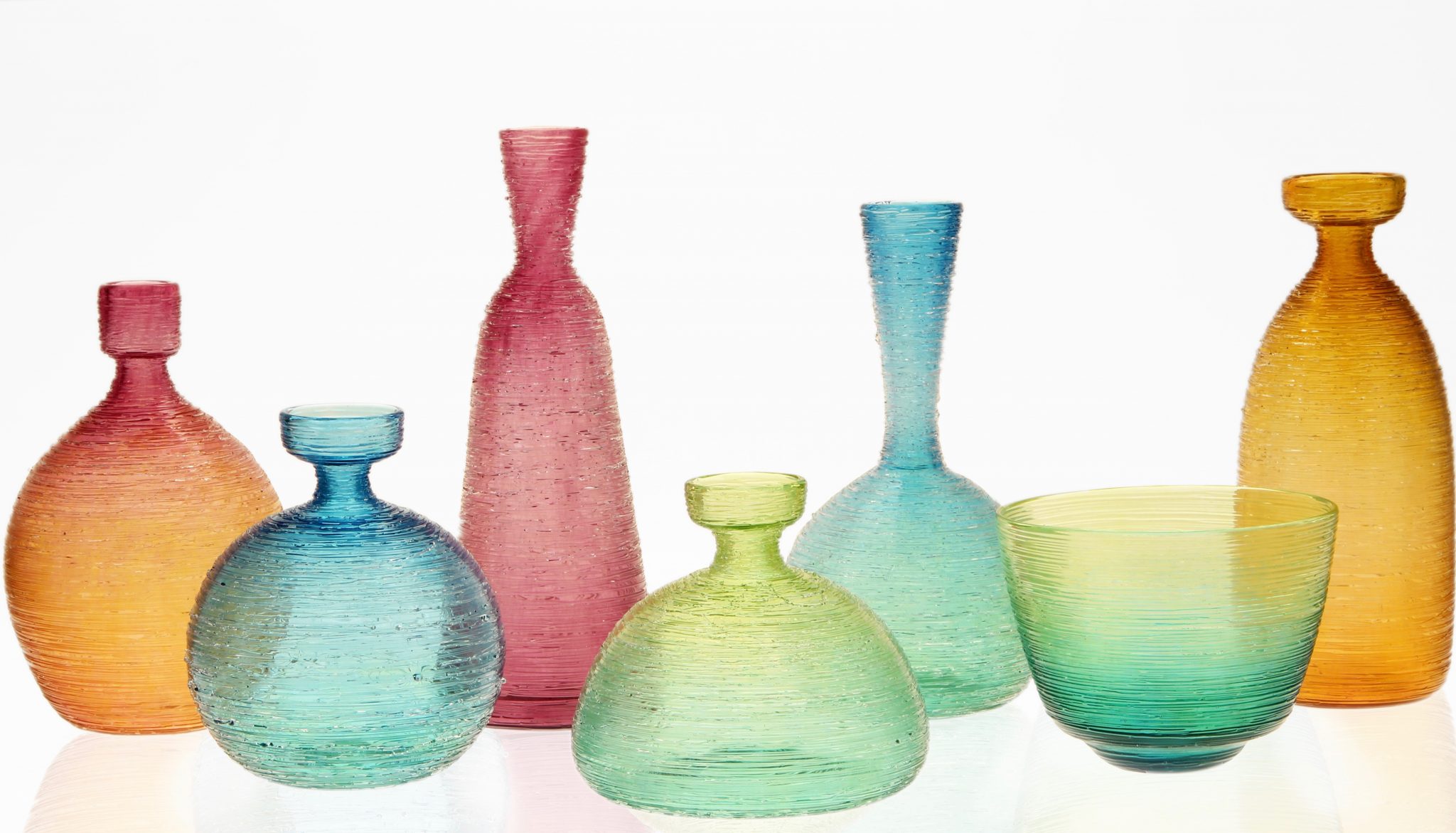 CAL BREED
Thursday, January 16, 2020, 10 AM – 5 PM
We are delighted to kick off our 20th year celebration with Cal Bread of Orbix Hot Glass.
Cal personifies everything we love about glass artists… he's interesting. He didn't set out to become an artist, yet he has excelled at his craft, having worked and studied with some of the legends in glassblowing. He's a thinker… there's always more to his work than meets the eye. He's an adventurer (paraglider white water rafter, mountain climber…) whose experiences influence his glassworks.
Join us on Thursday, January 16th to welcome one of our all-time favorites. Cal will discuss his new work, his recent show at the Huntsville Museum of Art, and whatever else may be on his mind. We hope you'll join us.